Here's What Happened in 2020 in case you've already forgot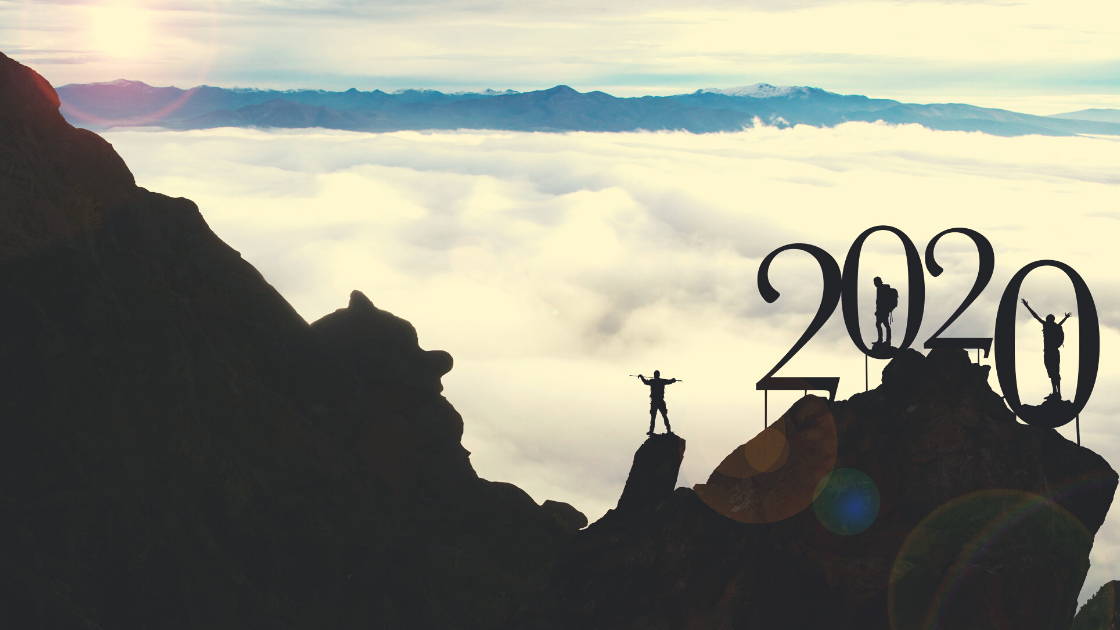 2020 caught us all off guard. Whether you faced Zoom fatigue, juggled keeping your kids at home while you worked, got ill, or couldn't pay the bills, we wish you a better year in 2021. Our hearts especially go out to all of those who lost loved ones this year due to Covid-19.  
The year dealt us many battles. We weathered storms, joined internet challenges, coped with isolation, and still managed to get out to vote. As we move into 2021, we want to reflect on where we collectively have journeyed, the new things we discovered, and reflect on both the hardships we've endured and the positive unexpected joys.
Covid-19 spread across the globe
We stockpiled toilet paper for the first wave of quarantines

We heard mixed-messaging from the CDC about the benefits of wearing a mask, when actually they just didn't want medical staff to face PPE shortages

People in Michigan protested against wearing masks and for the right to get haircuts

We learned to create social bubbles, sing Happy Birthday twice to wash our hands 20 seconds, and keep six feet of distance between people at all times.

We wanted to flatten the curve, but the curve kept climbing and travel restrictions made the U.S. passport lose its free pass to enter most countries.

Globally, there have been over 78 million

Covid-19 cases reported,

and 1.7 million Covid-19 related deaths

Dr. Fauci was a rock throughout this mess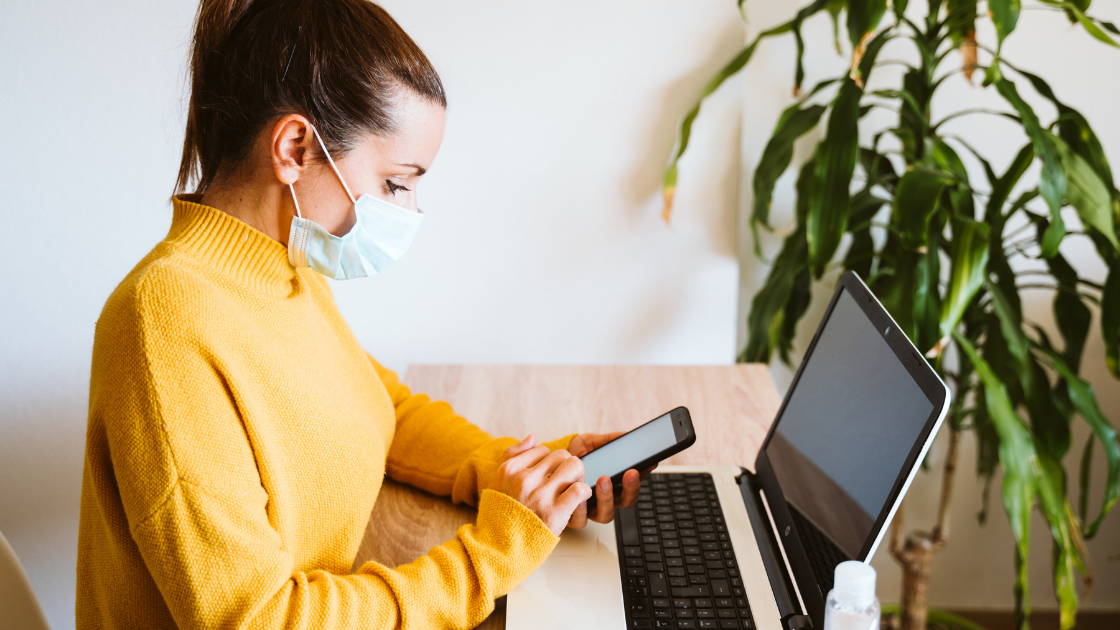 It was a year of actual exits and near exits
Megan Markle and Prince Harry, Duke and Duchess of Sussex,

left behind their royal roles

to live abroad in Canada, causing a scandal in the U.K.

Britain started the process to formally withdraw from the EU


President Donald Trump was Impeached then acquitted, (then Impeached again)



The U.S. formally withdrew from the Paris Agreement


The U.S. announced its intention to withdraw from the World Health Organization
The economy tanked in the spring
The stock market crashed in April

The U.S. government sent out one-time $1200 stimulus checks along with a number of other stimulus measures for businesses

Unemployment in the U.S. reached an all time high in April of

14.7 percent



Internet challenges helped us fight boredom
#challengeaccepted - Women around the globe posted black and white selfies online to show support for other women.  

Deepak Chopra's 21 Days of Abundance gave everyone a chance to start their own meditation group on Whatsapp

Tiktok challenges like

Flip the Switch

to Drake's song kept us entertained.
Nature showed us the reality of climate change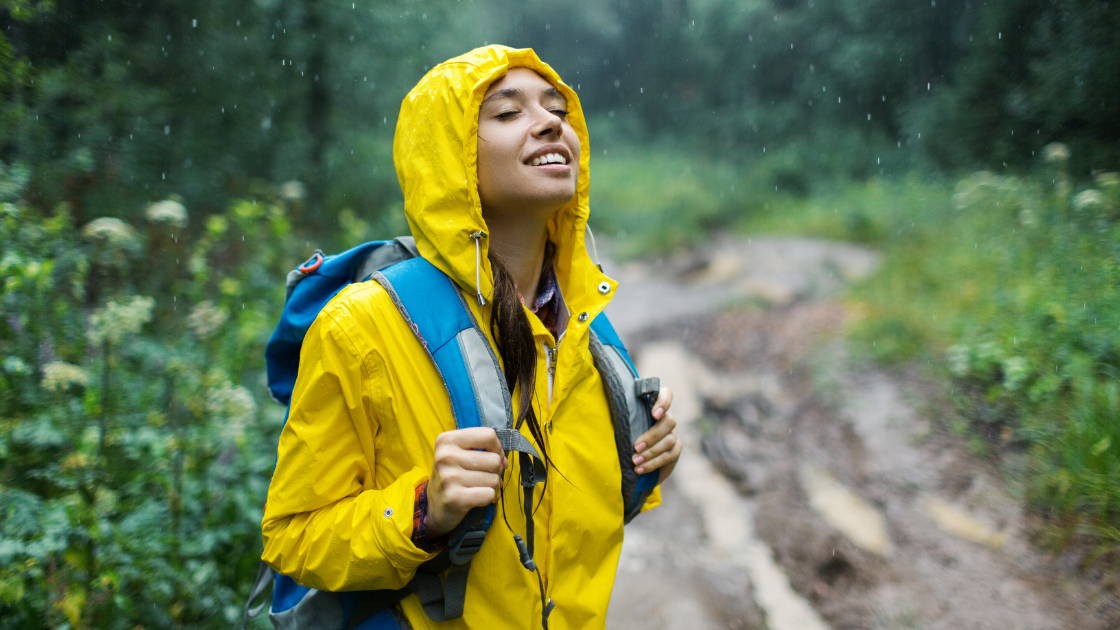 Nature also surprised us for other reasons
An invasive species of insect known as "

murder hornets

" swarmed the Pacific Northwest


Locust plagues

of biblical proportions broke out in Africa and the Middle East
High profile criminals got sentenced or served time
All major cities had BLM protests after the murder of George Floyd
Anti-racism reading lists boosted book sales


Pro-sports teams

from the NFL, MBL, NBA and WNBA stood up to end racism by staging walk outs


Criminal charges

of police officers involved in different high profile killings such as those of Breonna Taylor and George Floyd were announced

People staged protests to redirect funds from police departments to other civil servants, with the controversial slogan, #defundthepolice  

Various

Confederate statues

were removed from public spaces
We lost many icons, but we won't forget them
Supreme Court Justice, Ruth Bader Ginsberg

Civil rights leader and politician John Lewis

NBA star Kobe Bryant

Rock n' Roll legend Little Richard  

Jeopardy host Alex Trebek

Black Panther star Chadwick Boseman

Rock guitarist Eddie Van Halen

Actor Sean Connery

Talk show host Regis Philbin

Glee star Naya Rivera


And so many more...
Many well-known figures tested positive for Covid-19
(Former) President Donald Trump, Boris Johnson, Kellie Ann Conway, Chris Cuomo, Prince Charles, Tom Hanks, pink, Lena Dunham, Antonio Banderas, Tiffany Haddish, Dwayne "The Rock" Johnson, and many others.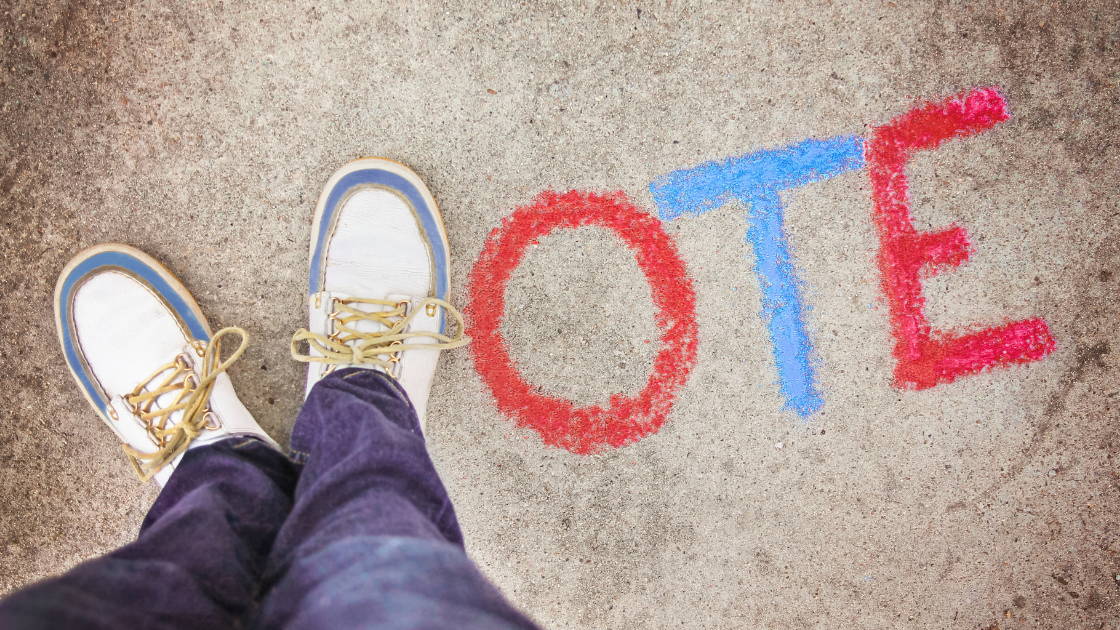 More of us voted in the 2020 presidential election than ever in our history
President Joe Biden was elected as the nation's 46th president

Kamala Harris made history when she was elected as the first woman vice president

130 celebrity accounts were targeted in this year's

Twitter hack

 

Hackers waged a

cyber-attack

on top U.S. intelligence agencies
Elon Musk kept making headlines
He and his girlfriend, the musician Grimes, had a baby, which they named X Æ A-12

Elon Musk's company, SpaceX launched the first

private space travel flight

into orbit

He became the world's second wealthiest individual and was named Fortune Magazine's

Businessperson of the Year

 
Barack Obama published his memoir
Findings in space baffled us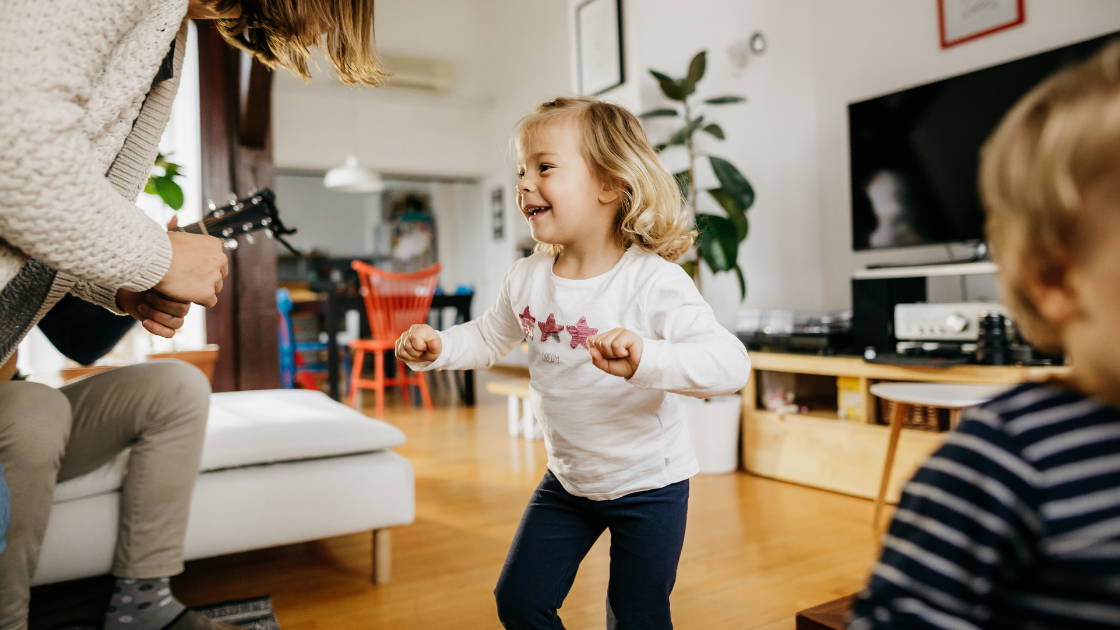 It wasn't all bad though! Here's a reminder of some good things that happened
Scientists created a

vaccine for Covid-19

and people have already started taking it.

We all got to spend a lot of time nesting at home and make it our sanctuary.

Our families had a chance to spend serious quality time together, which is super important when you have small children.

Grandma and grandpa learned how to use facetime like a pro.  

A few times in the spring, the air cleared enough for people in Beijing to see the mountains and the streets were empty enough for animals to come out of hiding.

Fleetwood Mac dreams came back to us.

We learned loads of Tik Tok dances.

The scent of freshly baked sourdough bread filled our kitchens.


We found creative ways to stay connected at a distance with street parties, outdoor picnics and drive-in concerts.
These are just a few of the silver linings to this year. The small things make us remember what matters most. Get some daily reminders of the good things in life by following our Instagram: the sips of tea on a rainy day, the morning calm before anyone else wakes up, and the little inside jokes we tell with our besties.