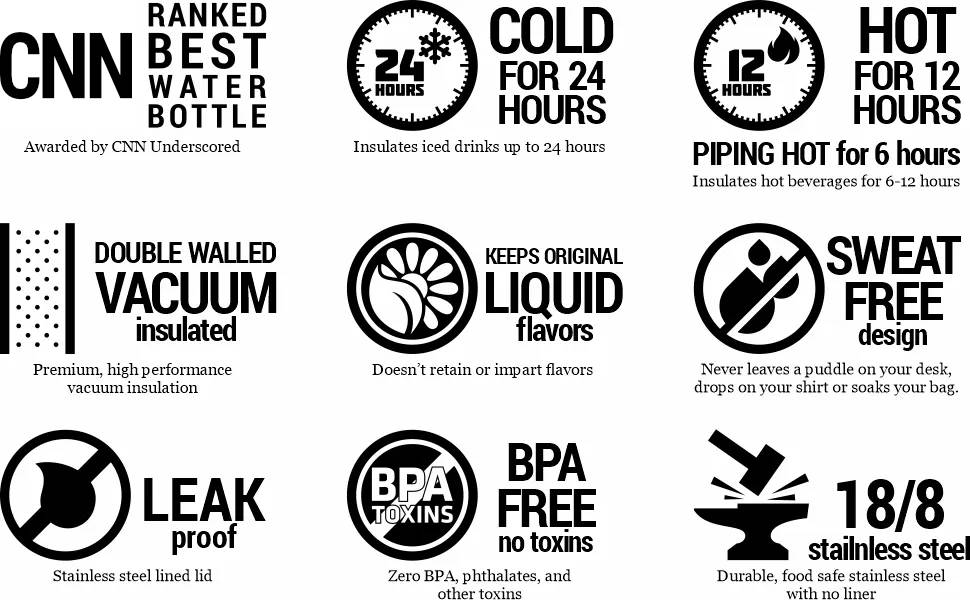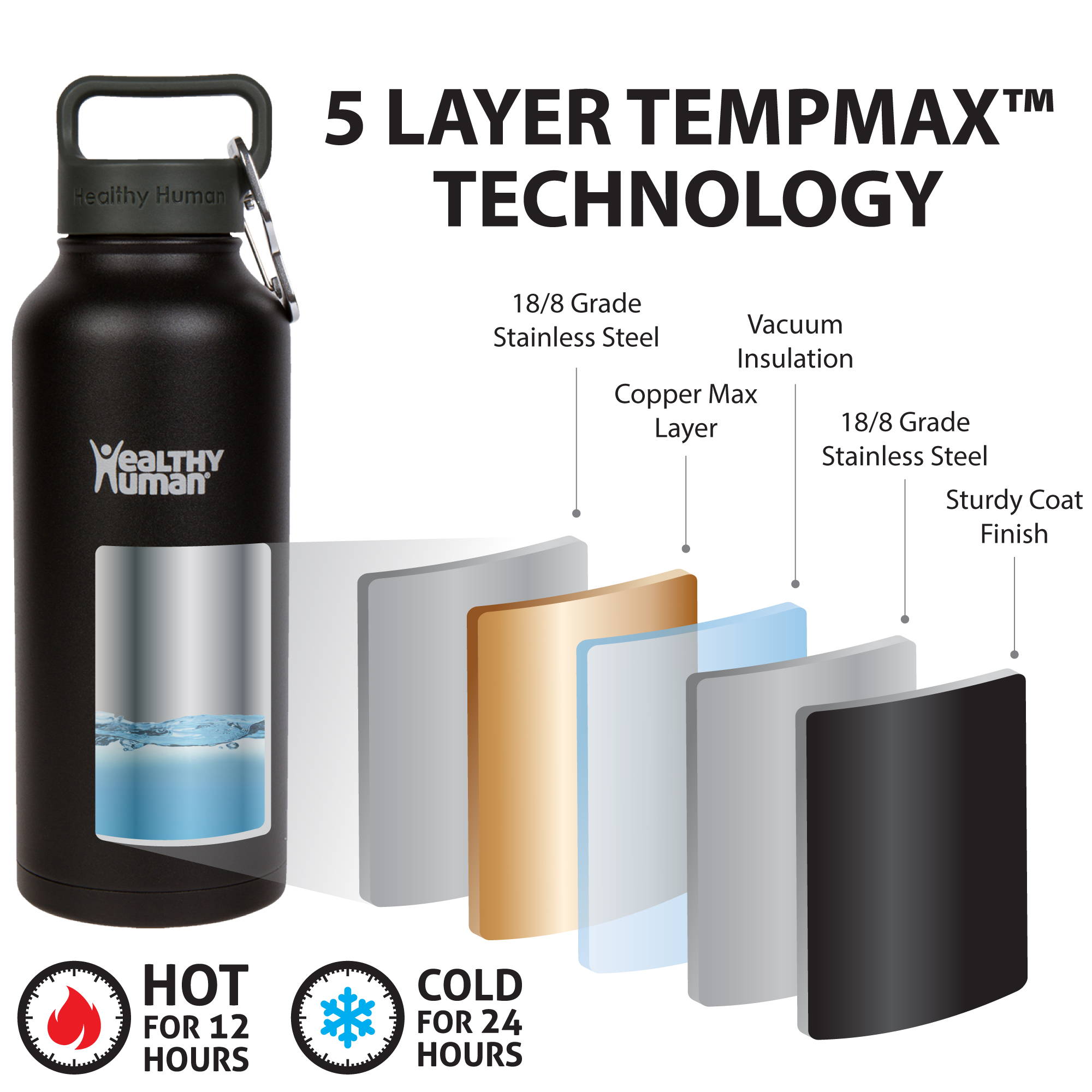 At Healthy Human, we believe refreshments should be refreshing. Only Healthy Human's products contain Temp Max double-walled vacuum insulation that keeps your cold drinks icy cold and hot drinks piping hot so you can stay refreshed while on the go.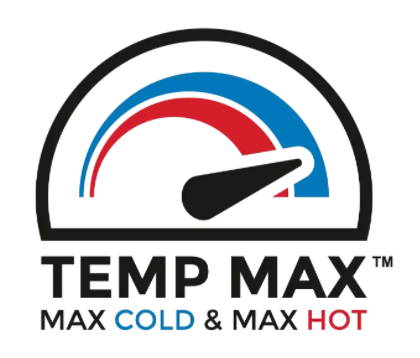 Meet the Stein, this small but mighty 16-oz Healthy Human is designed to keep you hydrated whether you're on the road, hiking up a mountainside, or climbing those stacks of paper at work. The essential travel buddy, the Stein fits perfectly in all the right places, including your car's cup holder and that little mesh pocket on the side of your backpack. A pro at keeping your drinks hot or cold, this water bottle is everything you want it to be.

Using our innovative Healthy Human Temp Max Technology, this little hydration pal can keep your cold beverages cold for 12 hours and your hot beverages hot for 6 hours. From water and smoothies to coffee and teas, the Stein is more than just a water bottle - it's the perfect sidekick for a hydrated, planet-saving superhero like you.
Key Features:
A Sweat Free Design so your bottle never leaves a ring, soaks your bag, or drips on your shirt.
A Leak Proof Lid so you can rest easy knowing wherever you store your bottle, nothing will leak, ever.
A Premium, Food-grade Stainless Steel interior that keeps your drink's original flavor and NEVER retains or imparts smell or taste
A very comfortable 3-finger carry lid.
A wide mouth for easy ice cube loading
The ability to fit comfortably in most cup holders
A complimentary carabiner
Rounded corners to easily clean
Size & Weight Specifications
16oz Stein: Base Width: 2.75", Height: 8.5", Weight 10oz
21oz Stein: Base Width: 2.75", Height: 10", Weight 12.2oz
32oz Stein: Base Width: 3.5", Height: 10.25", Weight 15.3oz
40oz Stein: Base Width: 3.5", Height: 12", Weight 18.1oz