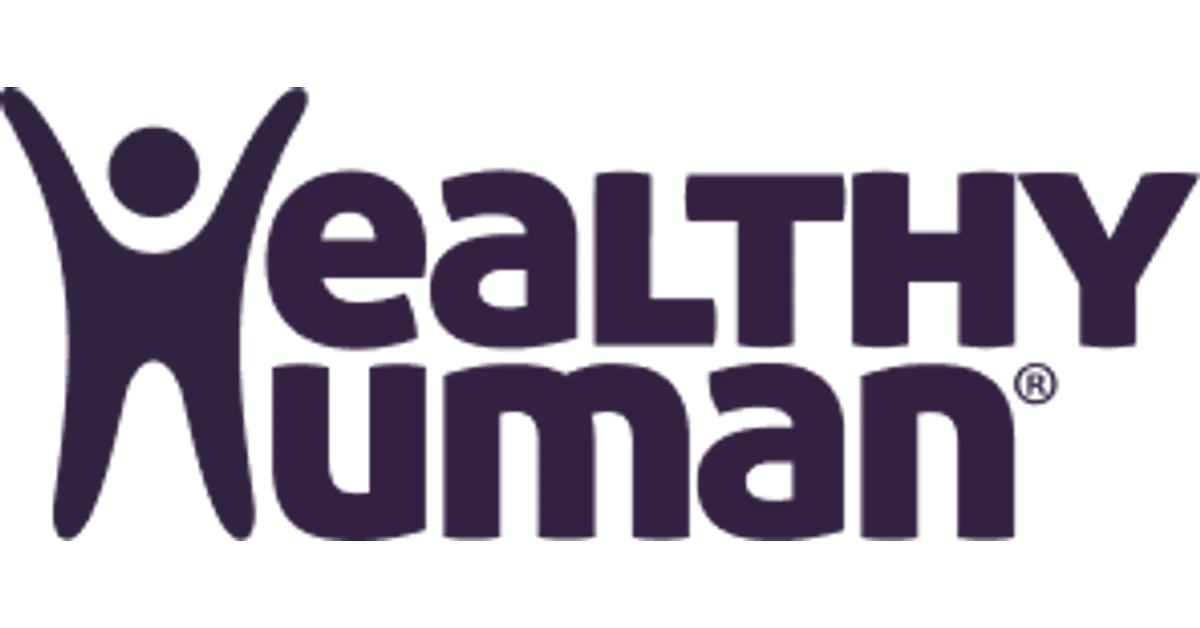 The groundwork for all
happiness is good health!
Be inspired to #LiveLifeHealthy and contribute towards a healthier planet!
Healthy Human supports healthy living in every way.
This means caring for your health and wellness, treating others with kindness and caring for our planet so we can enjoy it both now and in the future.
Take our pledge by practicing nine Healthy Human principles. You'll soon make a difference in your daily life and the lives of others.
Get FREE products to use as part of your everyday lifestyle and for content creation!
Get cash commissions starting from 10% with the potential to gain more!
Be featured on all our social media pages and be part of our giveaways!
Get featured on the 'Our Ambassadors page', with a link to your website or social media channel!
Get insider access and marketing support to build your brand!
JOIN THE HEALTHY HUMAN HUB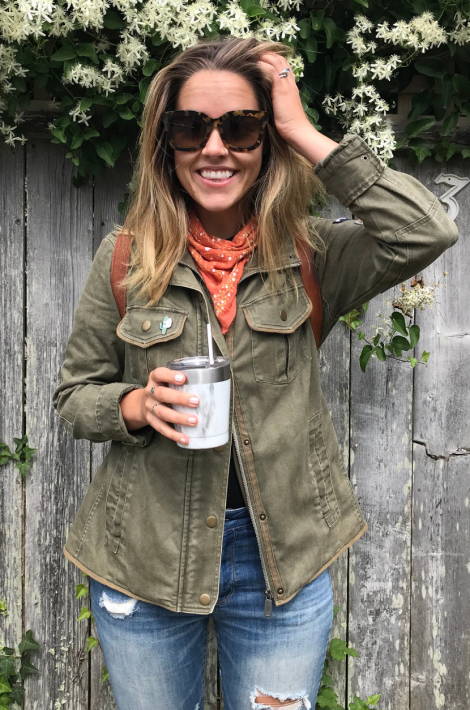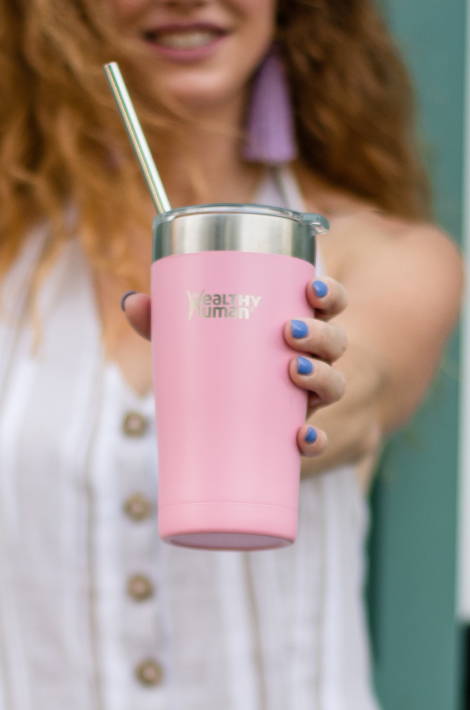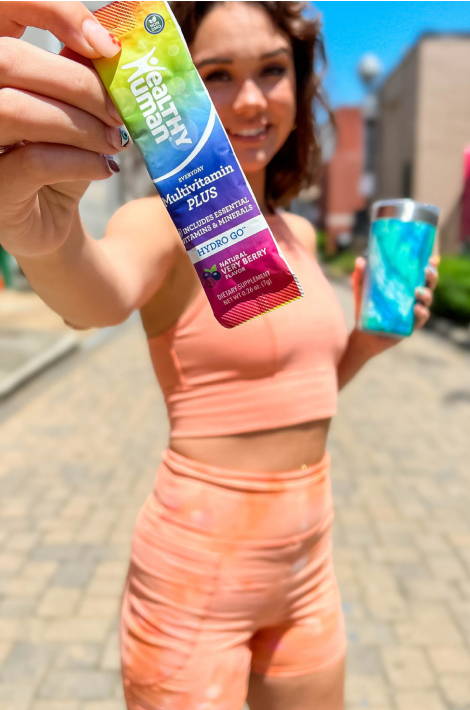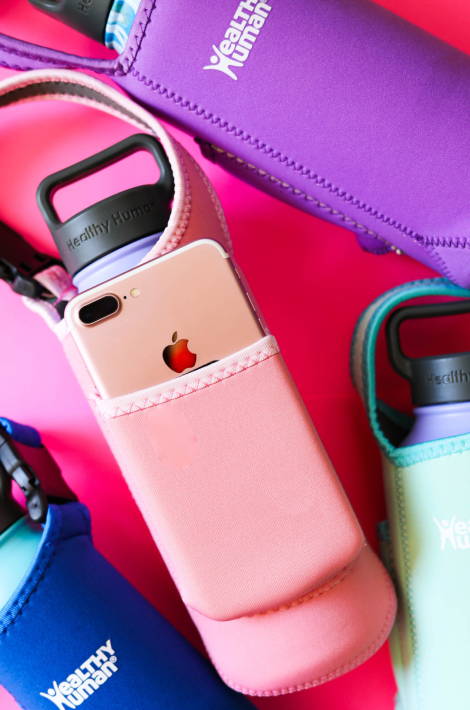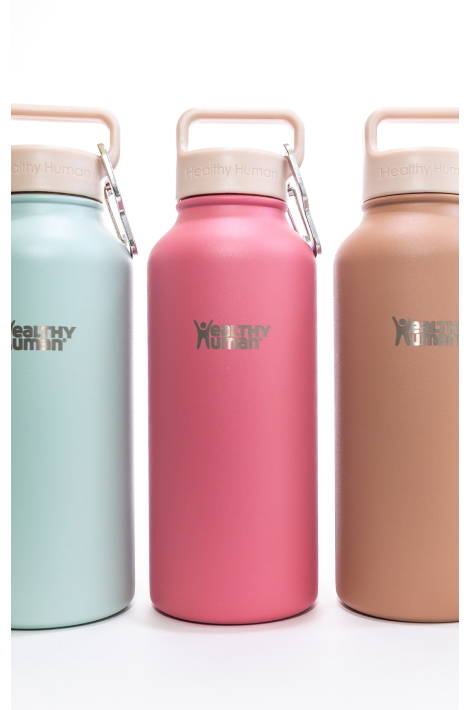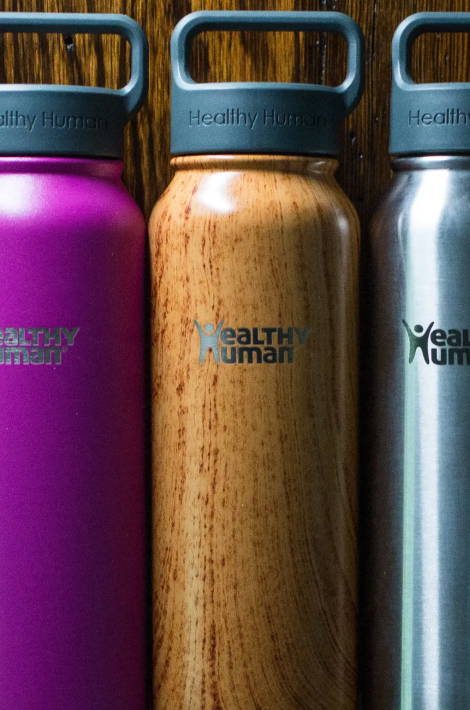 FREQUENTLY ASKED QUESTIONS
How do I become an ambassador?
Becoming a Healthy Human ambassador is super simple. Simply click the 'apply now' button above fill out our ambassador form and your application will be reviewed within 24 hours.
What type of ambassador are you looking for?
We are looking to grow a community of ambassadors who believe healthy living and health for our planet is important. Our mission is all about living a #HealthyHumanLife.
Will I get paid as a brand ambassador?
We reward our ambassadors in different ways. From free gifts to cash incentives, we are looking for ambassadors who have a passion for promoting our products and align with your mission and values.
Do I need to have thousands of followers?
No! When reviewing ambassador applications, we are not solely looking at follower numbers. There is no minimum follower requirement to become a Healthy Human ambassador.