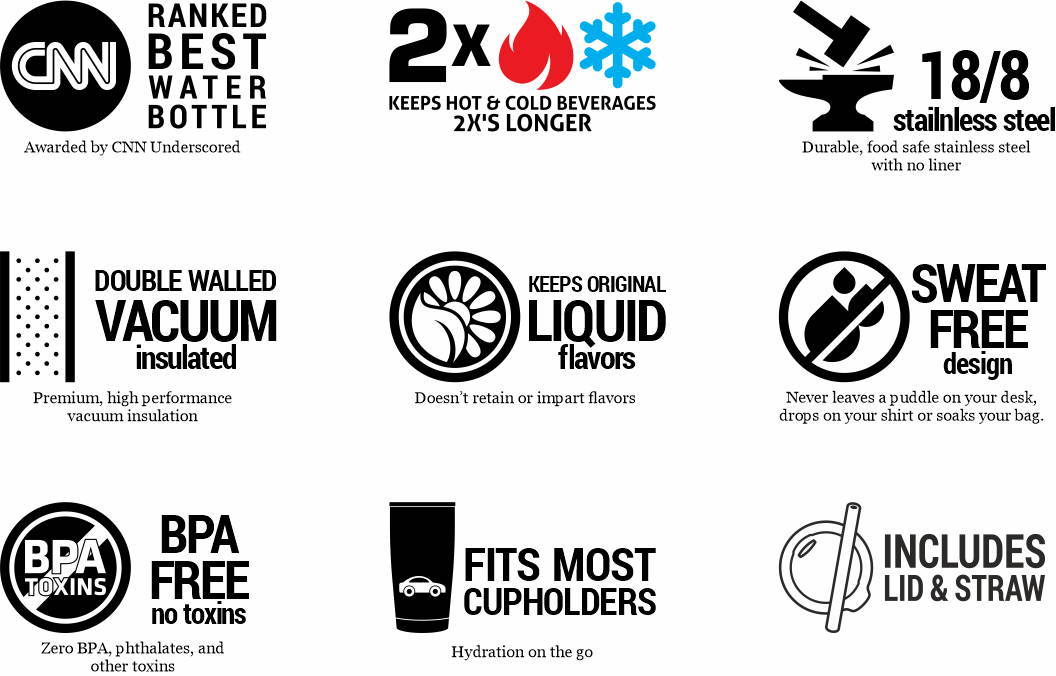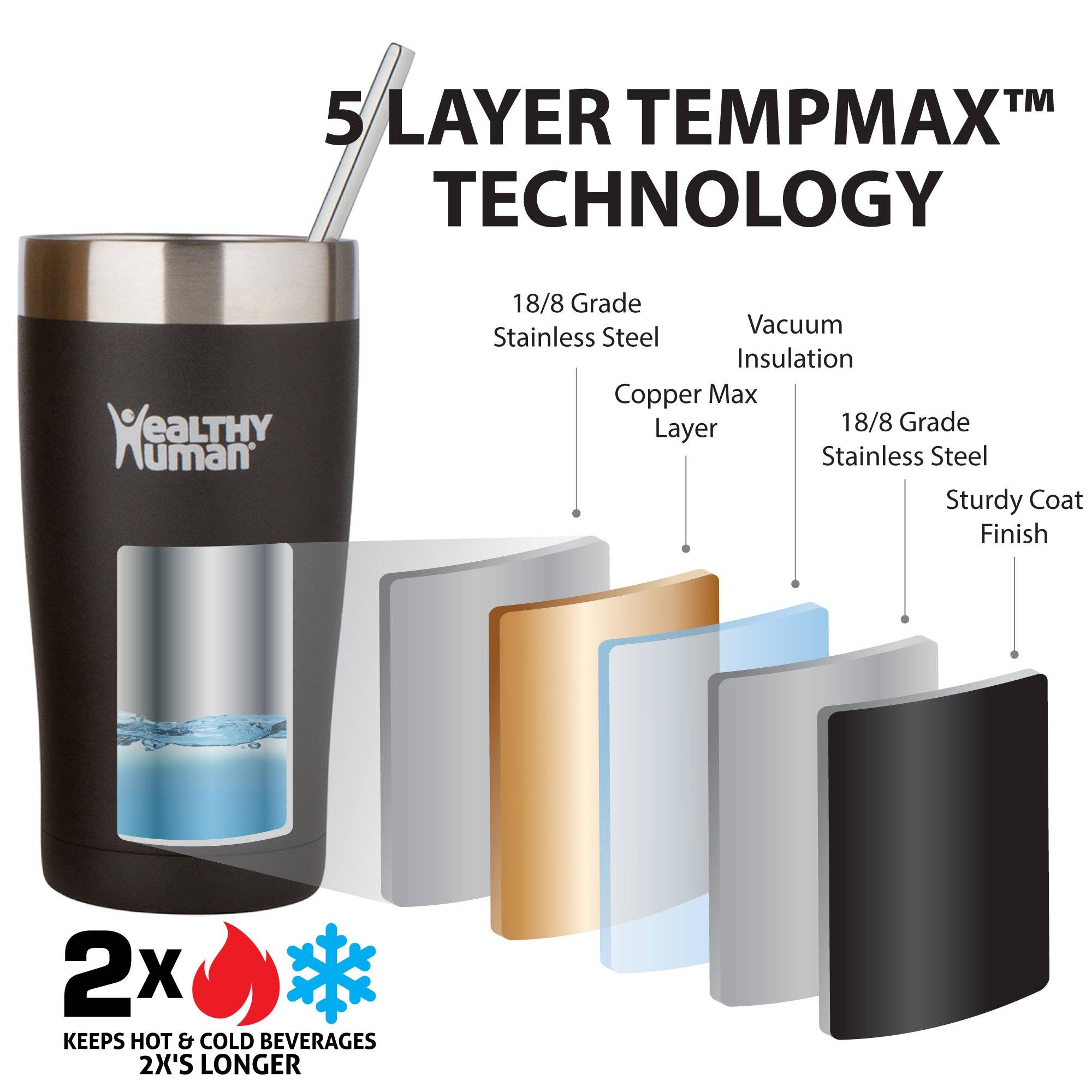 At Healthy Human, we believe refreshments should be refreshing. Only Healthy Human's products contain Temp Max double-walled vacuum insulation that keeps your cold drinks icy cold and hot drinks piping hot so you can stay refreshed while on the go.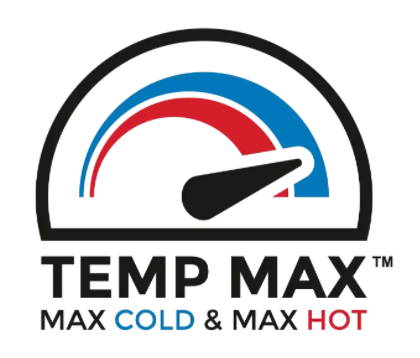 Whether you need your ice water, coffee, tea, or pre workout hot or cold all day, the 32 oz Cruiser tumbler has got you. It's our biggest tumbler, and it's perfect for whatever you need out of your daily beverage partner.
An intelligent way to reduce the consumable plastics and paper goods you use each day, keeping a Healthy Human Cruiser in tow is the best way to make sure you have exactly what you need (and want) with you while also watching out for the well-being of the planet. And, because of our insulation technology, it actually keeps your beverage cold or hot 2x longer than traditional coffee mugs or disposable cups.
Use this intelligent 32-oz Cruiser to keep your oatmeal, soup, or coffee perfectly warm or your fruit, yogurt, or smoothie perfectly cold
A Sweat Free Design so your tumbler never leaves a ring, soaks your bag, or drips on your shirt.
A Splash Proof Lid so you can rest easy knowing wherever you keep your tumbler, nothing will splash
A Premium, Food-grade Stainless Steel interior that keeps your drink's original flavor and NEVER retains or imparts smell or taste
A complimentary Stainless Steel Straw & Straw cleaner
The ability to fit comfortably in most cup holders
Rounded corners to easily clean
Size & Weight Specifications:
12oz Cruiser: Base Width: 2.75", Height: 4.5", Top Width: 3.5", Weight: 8.6 oz
20oz Cruiser: Base Width: 2.75", Height: 6.75", Top Width: 3.5", Weight: 11.6 oz
32oz Cruiser: Base Width: 2.75", Height: 8.25", Top Width: 4", Weight: 18 oz