7 Hot Drinks Paired with Our Favorite Fall Tumblers & Bottles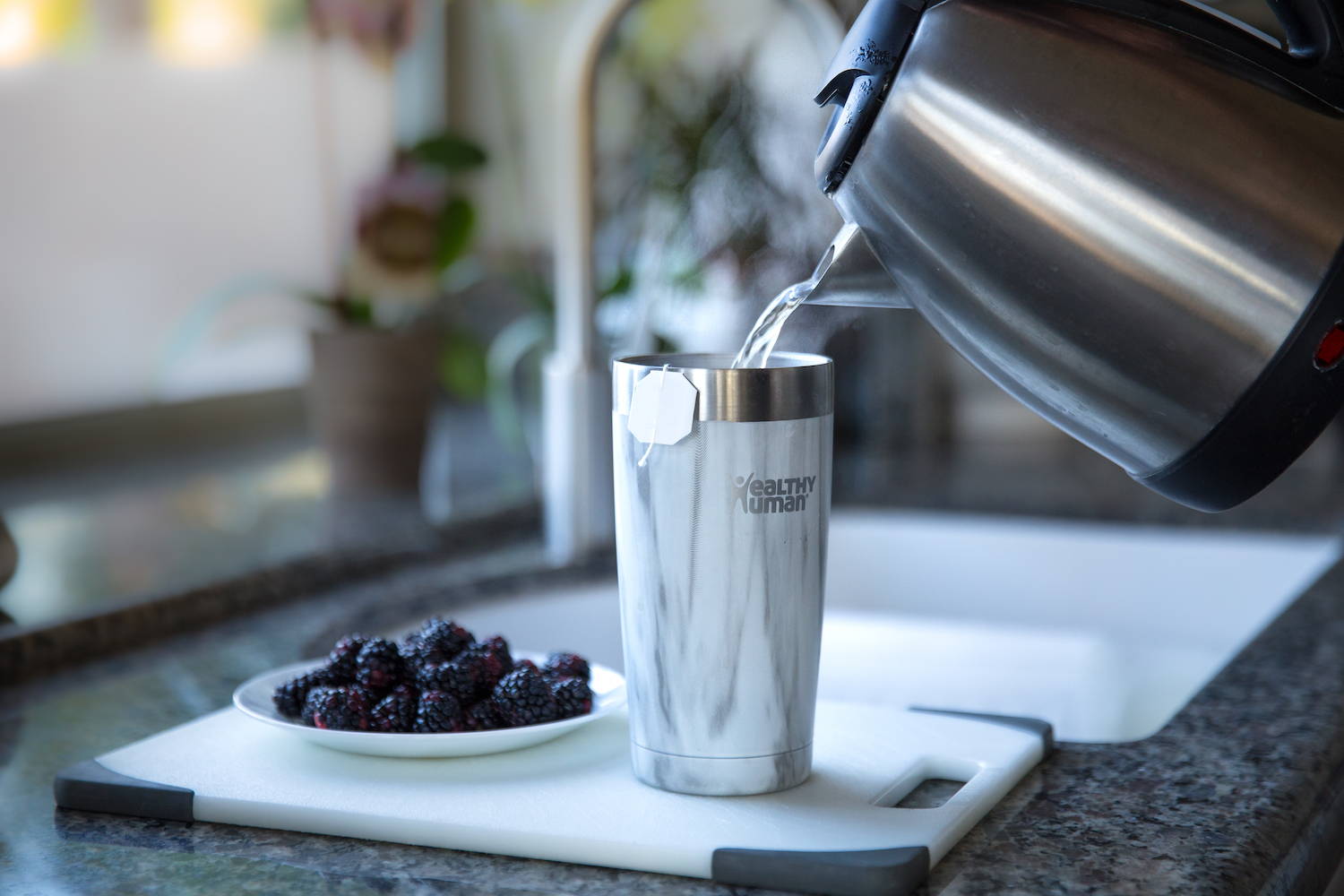 When the temperature drops in the fall, nothing comforts you more than sipping a hot drink from a cup that matches the fall spirit. The days get shorter, the leaves start to turn orange, yellow and red. Soon the leaves will fall and you'll be raking them up into piles for the kids to jump in.
This season is the perfect time to count the hours by empty cups. Spice up your usual tea or coffee routine with some cinnamon, nutmeg, cloves and other delicious fall flavors.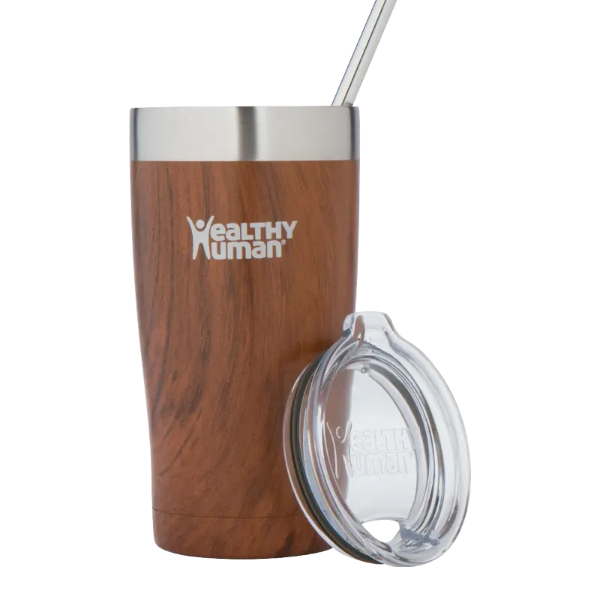 Maple Cinnamon Latte +
Harvest Maple 20 oz Cruiser
A perfect combination to blend with espresso, this drink combines the soft, bitter kick of cinnamon with the sweetness of maple syrup. You'll need a shot of espresso, maple syrup, cinnamon, vanilla and steamed milk. Use this maple cinnamon latte recipe for fantastic results.
Drink your maple cinnamon latte in our Harvest Maple 20 oz Cruizer. The wood grain finish matches the majestic tree which grants us its maple syrup. Plus, all of our Cruisers have vacuum insulated walls to keep your hot drinks piping hot for 6 hours. If you get interrupted by a phone call, you can return to your hot drink without skipping a beat.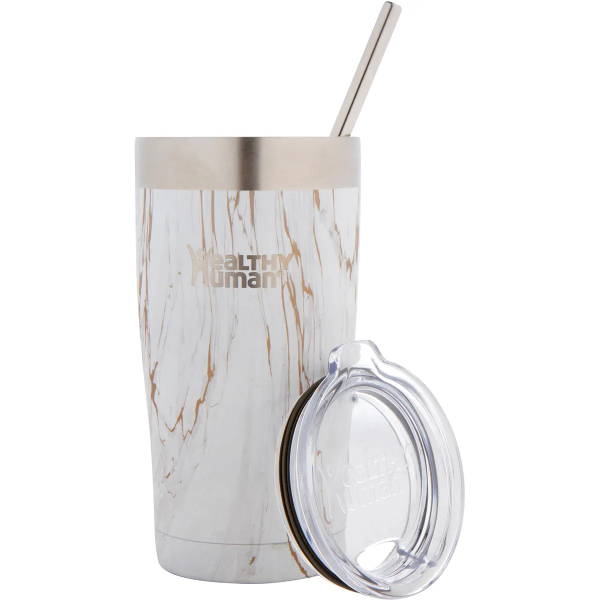 Spiced Chai Latte
+ Stone Gold 20 oz Cruiser
Tea drinkers will love this extra spicy twist on a cup of black tea. It's packed with cardamom, cinnamon, nutmeg, ginger and allspice. Add a touch of sweetness with maple syrup and steamed milk. Soon, you'll create a fantastic drink to keep you alert during the afternoon. Try this chai latte recipe at home.
Our Stone Gold 20 oz Cruizer matches most blended tea or coffee drinks. Its marbled pattern reminds you of the spices swirling through your drink.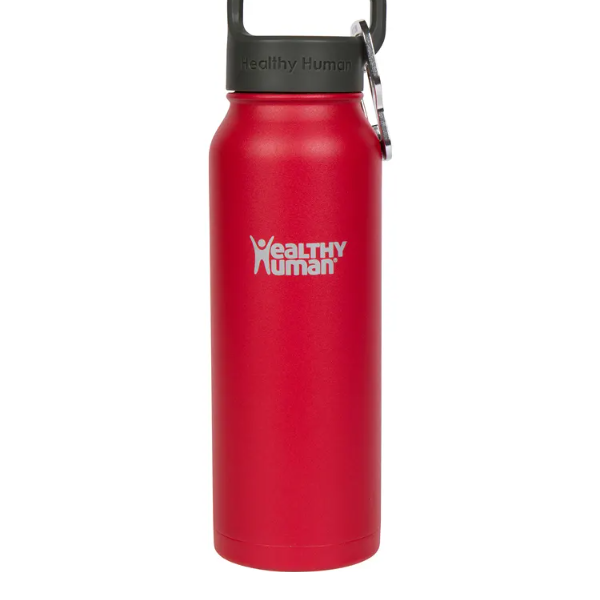 Hot Apple Cider
+ Red Hot 21 oz Stein
Spice up classic apple cider with the zest of orange and lemon peel. Add seasonal spices and voila! You've just perfected the best drink for harvest season. Here's a great apple cider recipe.
Drink your apple cider from a Stein as red as the apples it came from. Our Red Hot 21 oz Stein keeps your drinks hot with vacuum insulation and is easy to tote through the orchard.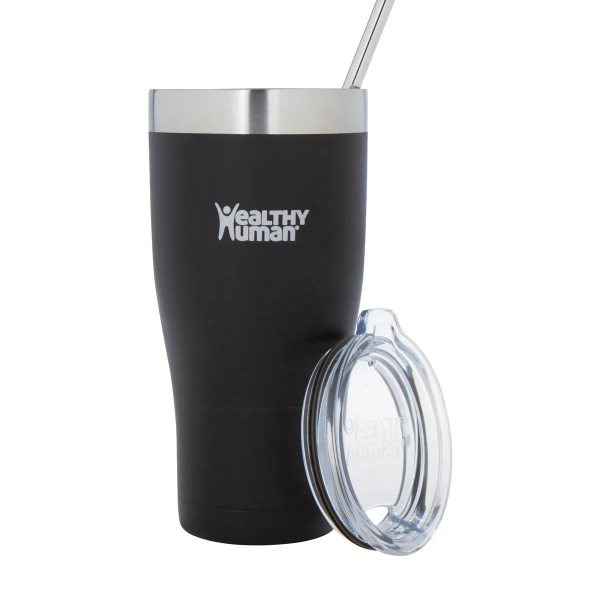 Pumpkin Spice Latte
+ Pure Black 32 oz Cruiser
Use the meat of your carved pumpkins this season to make pumpkin puree. Why? Because you can use it to make everyone's favorite seasonal treat, the PSL. You'll need some pumpkin pie spice, vanilla, steamed milk, sugar and whipped cream to make it extra delicious. You'll never feel the same about plain coffee after this. Check this pumpkin spice latte recipe for the details.  
To make it extra spooky, drink your PSL from our Pure Black 32 oz Cruiser, to match the Halloween spirit. Our Pure Black Cruiser will match almost any Halloween costume. Besides, the rainy days of fall give you permission to tote classic black accessories.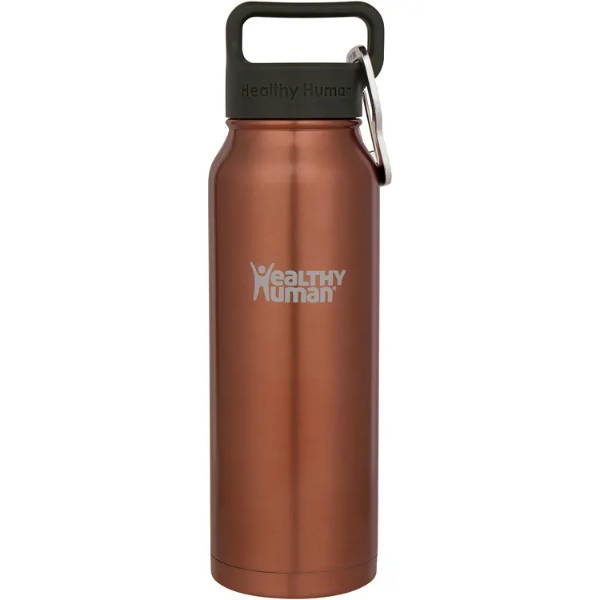 Hot Buttered Rum
+ Sunset Gold 21 oz Stein
Oozing with nostalgia, this drink originates in the 1650s when America started receiving imported molasses from Jamaica. Rum distilleries opened up and soon pilgrims were adding this alcoholic beverage to classic English drink recipes. You'll need dark brown sugar, unsalted butter, honey, cinnamon, nutmeg and cloves and spiced rum to prepare the drink. Make it using this professional recipe.  
Drink your hot buttered rum in our Sunset Gold 21 oz Stein that matches the hue of spicy dark rum. Drinking from a Stein makes it portable, so you can take your drink to a backyard bonfire or to a party to share with friends.
Mulled Wine
+ Merlot 16 oz Stein
It's never too early in the season for a delicious batch of mulled wine. Choose a basic red wine and pour it into a large pot on the stovetop. Add orange peels, cinnamon sticks, whole cloves, star anise and cardamom for a delicious spicy blend. Choose any sweetener whether it's maple syrup, honey or sugar, bring to a boil. Find an excellent mulled wine recipe here.
Pour your wine and serve it from our Merlot 16o Stein, which prevent spills better than wine glasses, in case anyone gets tipsy.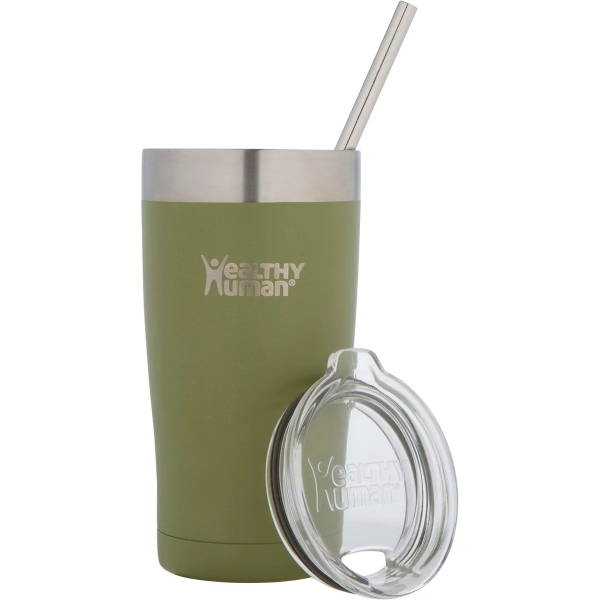 Irish Coffee
+ Olive 20 oz Cruiser
This simple and delicious drink brings life to a standard cup of coffee. Brew a cup of coffee and add whiskey and brown sugar. Top with a swirl of heavy whipped cream and drink to your heart's content. Read the original recipe here for more details.  
Our Olive 21 oz Cruiser is a great cup for your Irish Coffee, because it matches every fall outfit and complements the dark brown hue of an Irish Coffee.
HEALTHY HUMAN PRODUCTS MENTIONED