Take the Pledge to Live Life Healthy

Healthy Human supports healthy living in every way.
This means caring for your health and wellness, treating others with kindness and caring for our planet so we can enjoy it both now and in the future.
Take our pledge by practicing nine Healthy Human principles. You'll soon make a difference in your daily life and the lives of others.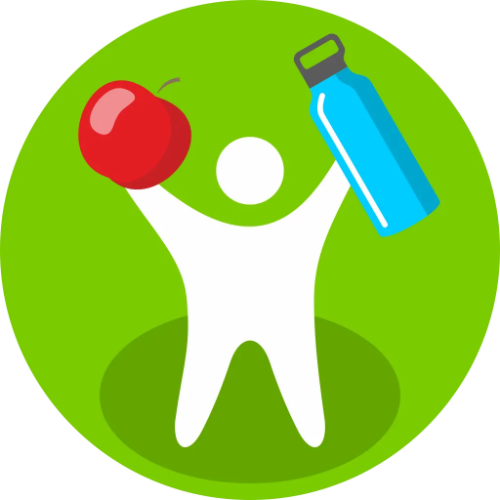 Eat and Drink Healthy
Nutrient-rich foods

Organic, non-processed foods

Stay hydrated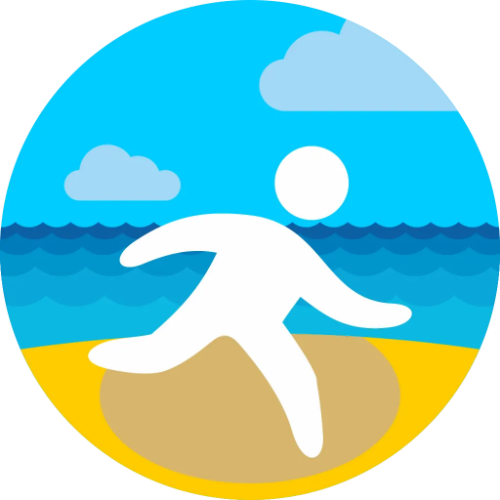 Live Actively
Stay physically fit

Take adventures

Live up to your full potential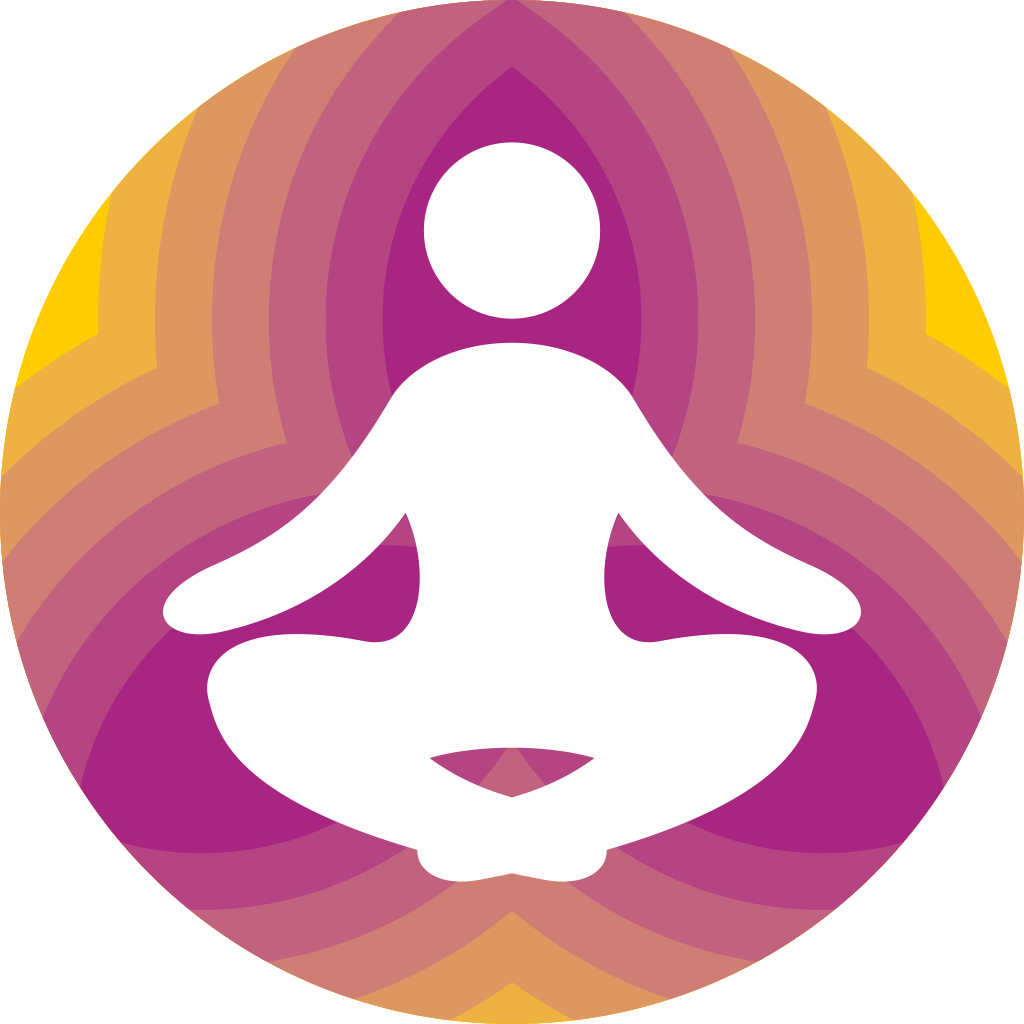 Practice Self-Care
Practice mindfulness

Take time for personal growth

Find balance in mind, body and spirit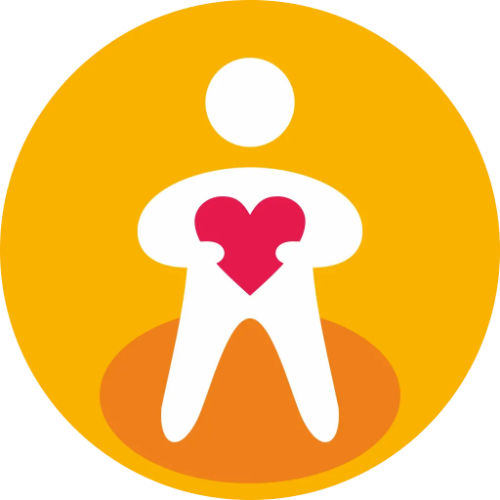 Care for Others
Spread kindness

Practice gratitude

Help those in need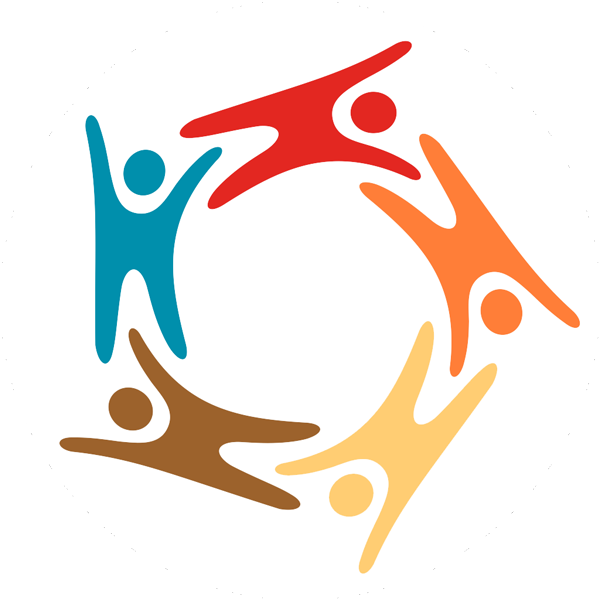 Include and Respect Diversity
Don't discriminate against others based on their differences

Listen to diverse opinions and perspectives

Help those in need gain access and support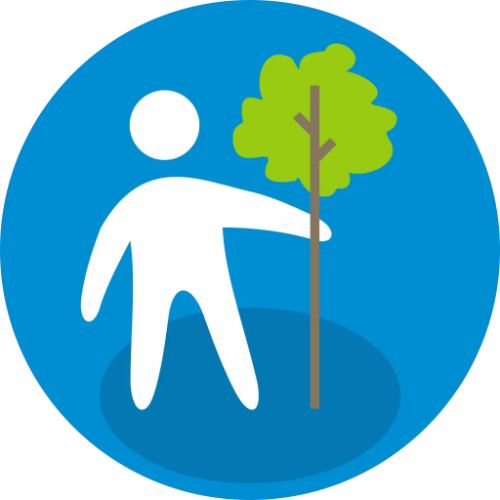 Protect Nature
Conserve land and waterways

Protect endangered species

Spend time in National Parks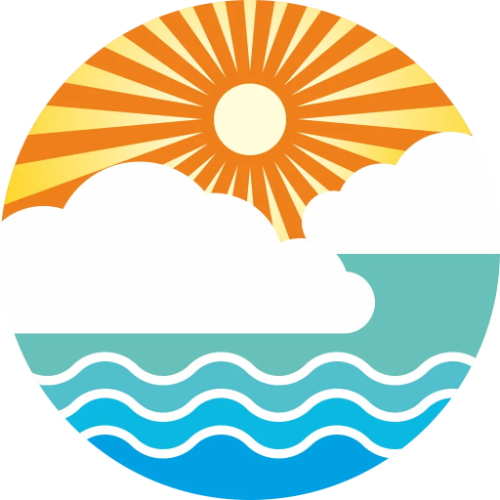 Conserve Water and Energy
Walk, bike or share rides

Use renewable energy

Limit your daily water use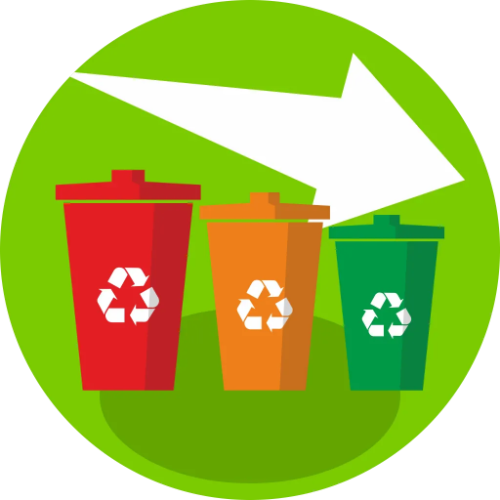 Reduce Waste
Avoid

single-use plastic and recycle

Buy high-quality, durable goods

Cut back on unnecessary things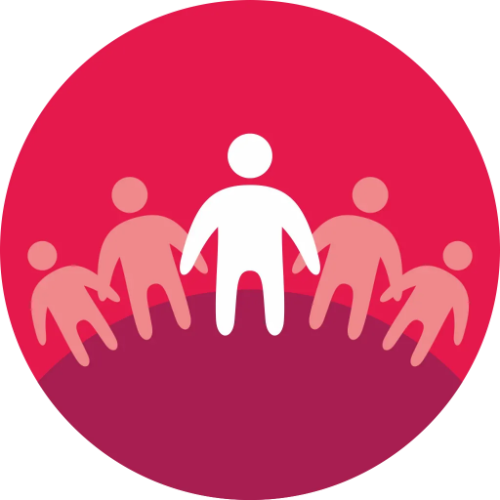 Give Back to Your Community
Support impactful organizations

Donate your time

Get others involved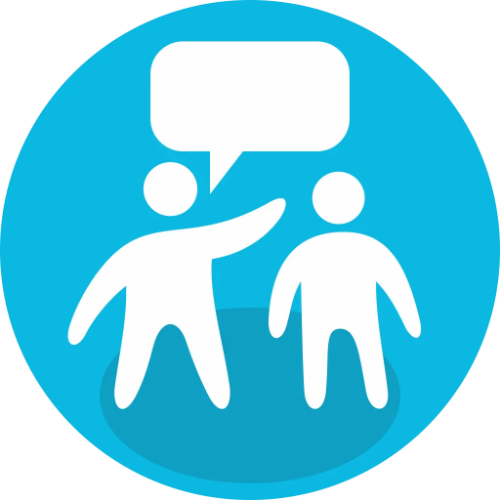 Tell Your Story
Enjoy the journey
Lead by example
Share your path towards a sustainable, healthy life