SHIPPING DELAY - Healthy Human is expanding!
All inventory is currently being moved to larger locations. We suggest ordering on our Amazon Store during the transition. If you order while you see this message, please expect a delay in shipping.
We will be back to normal operations in no time! Thank you for your loyalty.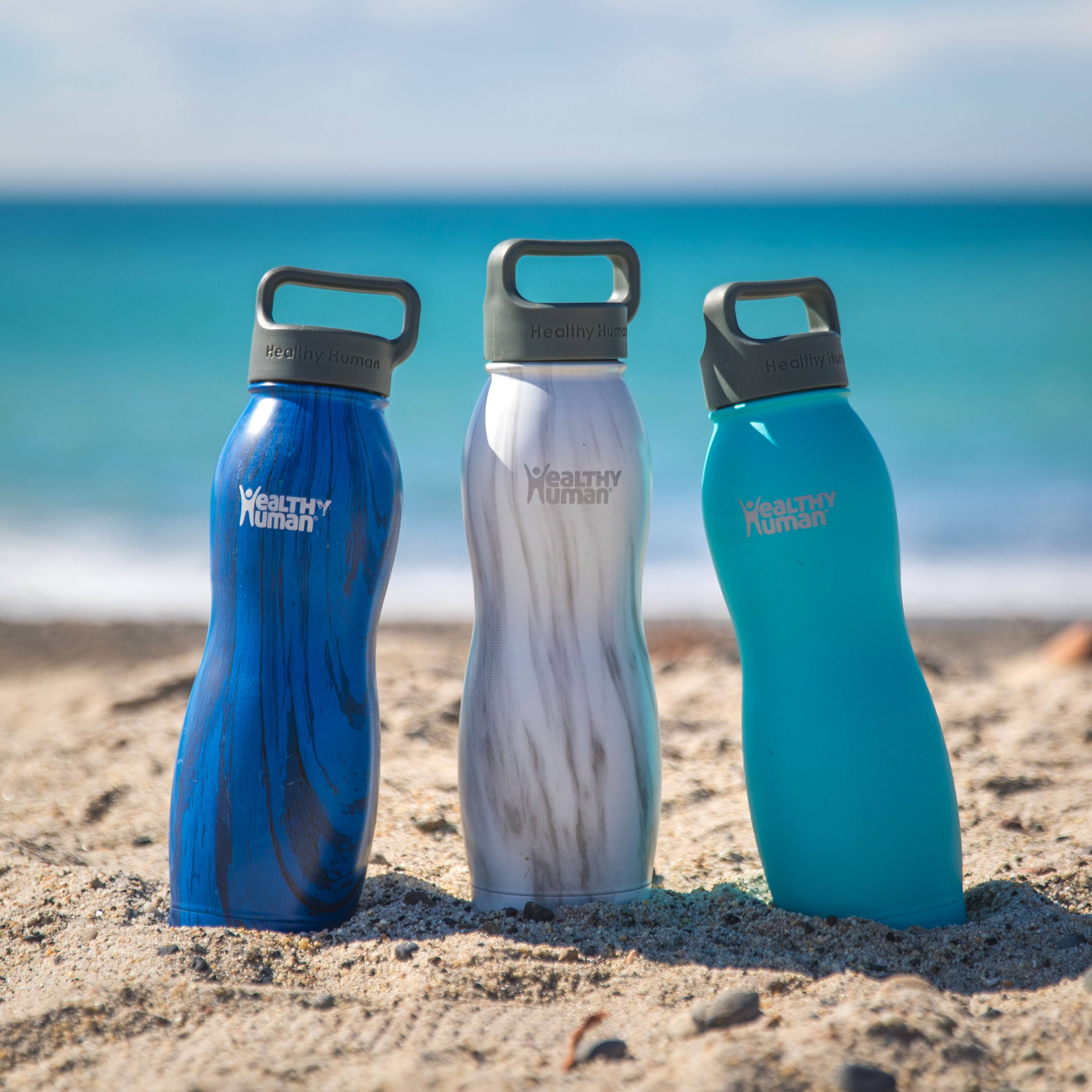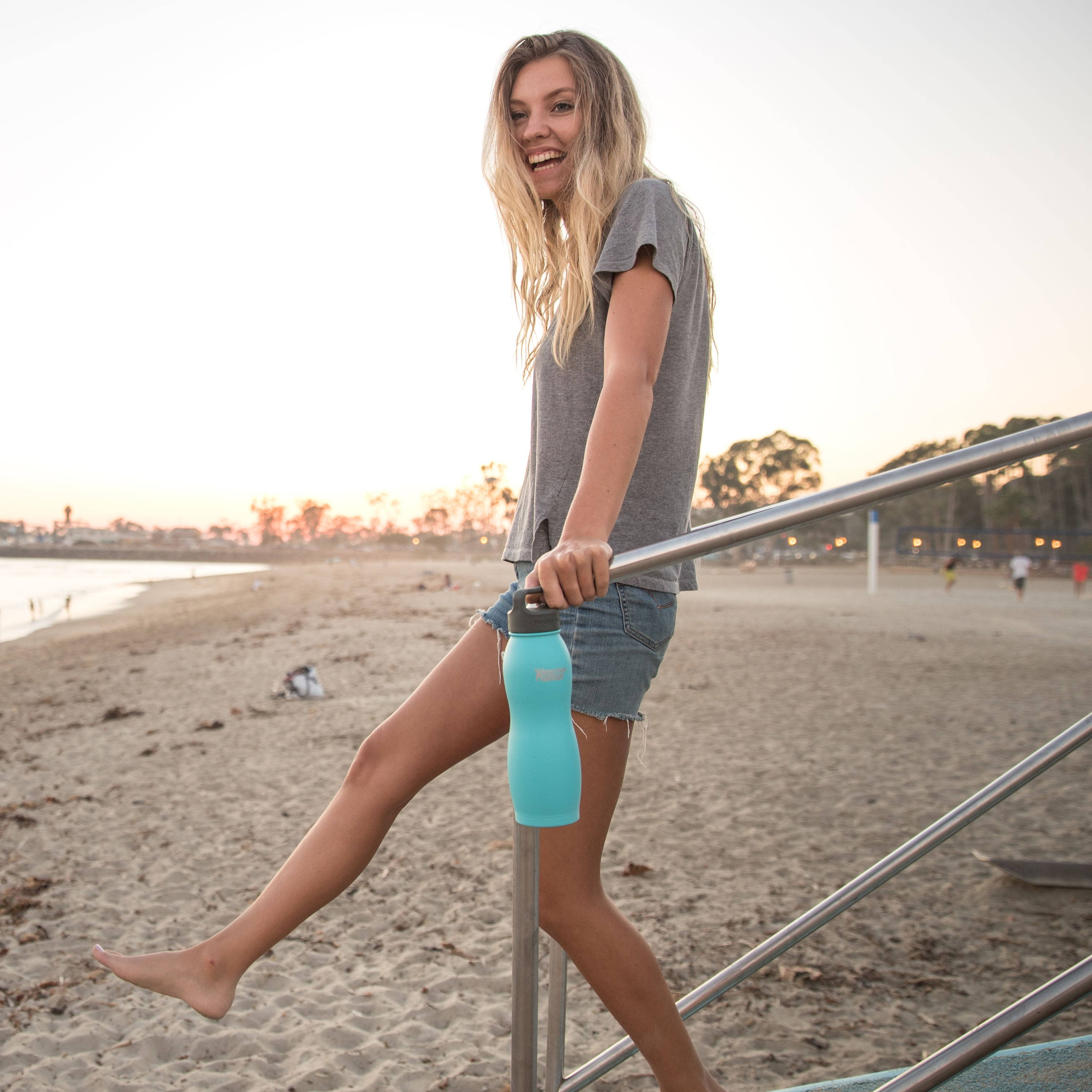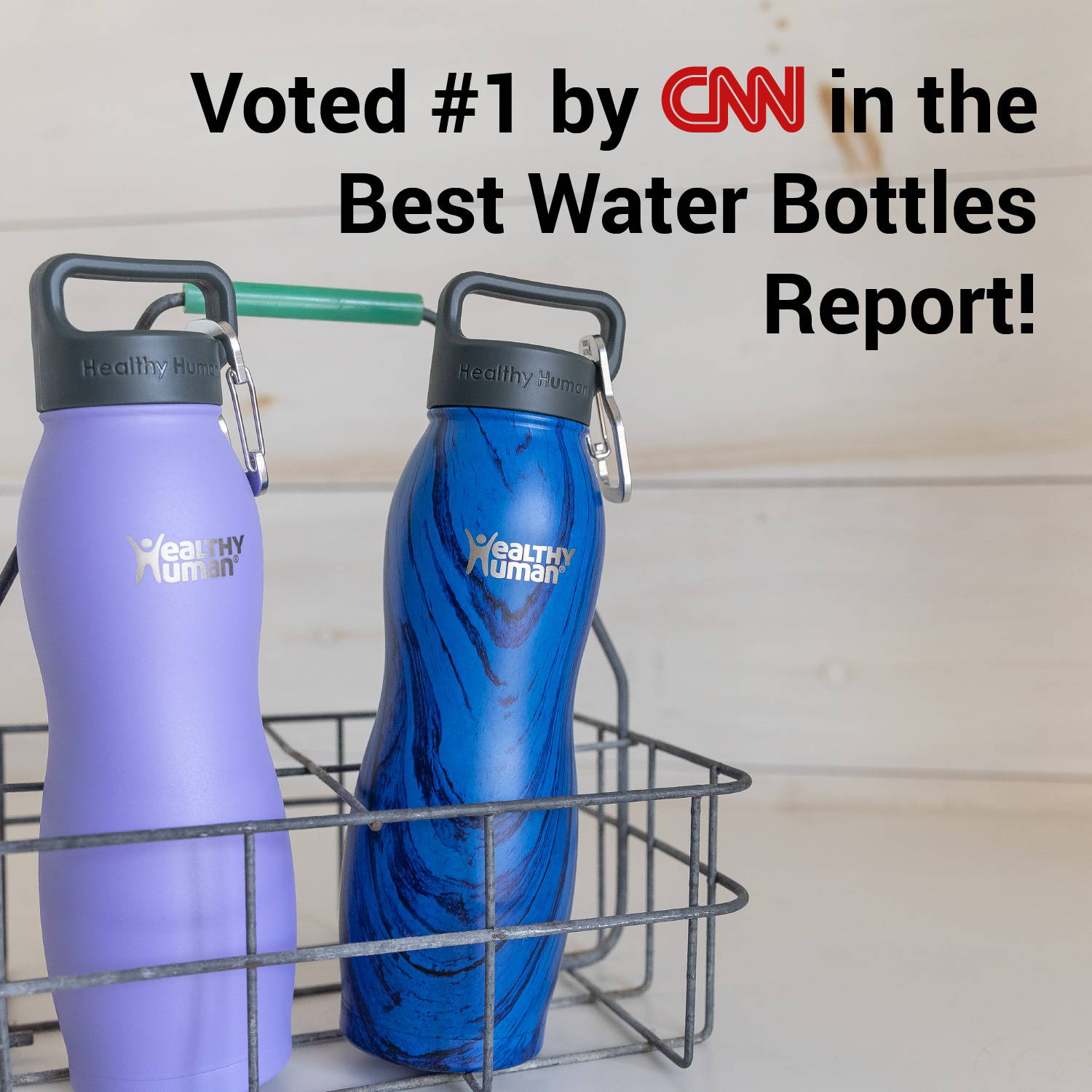 ** Please note - the carabiner & woven bag are nolonger included with the Curve Bottle.
✅ A Sweat Free Design so your bottle never leaves a ring, soaks your bag, or drips on your shirt.
✅ A Leak Proof Lid so you can rest easy knowing wherever you store your bottle, nothing will leak, ever.
✅ A Premium Stainless Steel interior that keeps your drink's original flavor and NEVER retains or imparts smell or taste.
✅ A very comfortable 3-finger carry lid.
✅ A wide mouth for easy ice cube loading.
✅ The ability to fit comfortably in most cup holders.
✅ Rounded corners to easily clean.
✅ An intelligent way to reduce the consumable plastics and paper goods you use each day.
✅ Keeps cold beverages cold for 24 hours, and hot beverages hot for 12 hours (PIPING Hot for 6 hours).
21oz Stein: Base Width: 2.75", Height: 11", Weight 13.2oz
USA Residents receive FREE shipping on their order of $60 or more!
All orders ship within 1-2 business day via UPS or FedEx from our warehouse.
Orders typically arrive within 4-8 business days of shipping.
As soon as your order has shipped, we'll send you an e-mail with the shipping and tracking information.