---
What is Planetary Health and What can we do to Improve it?
---
The astonishing level humans have transformed the natural environment, especially over the past 170 years since industrialization, has inspired a new name for our current geological epoch: the Anthropocene. The word comes from the Greek etymological root "anthrop," which means "human." But how are we supposed to keep track and understand how these changes impact us?
To understand the relationship between human health and the environment better, scientists have developed the field of planetary health. It offers important key indicators for tracking the relationship between humans and the planet.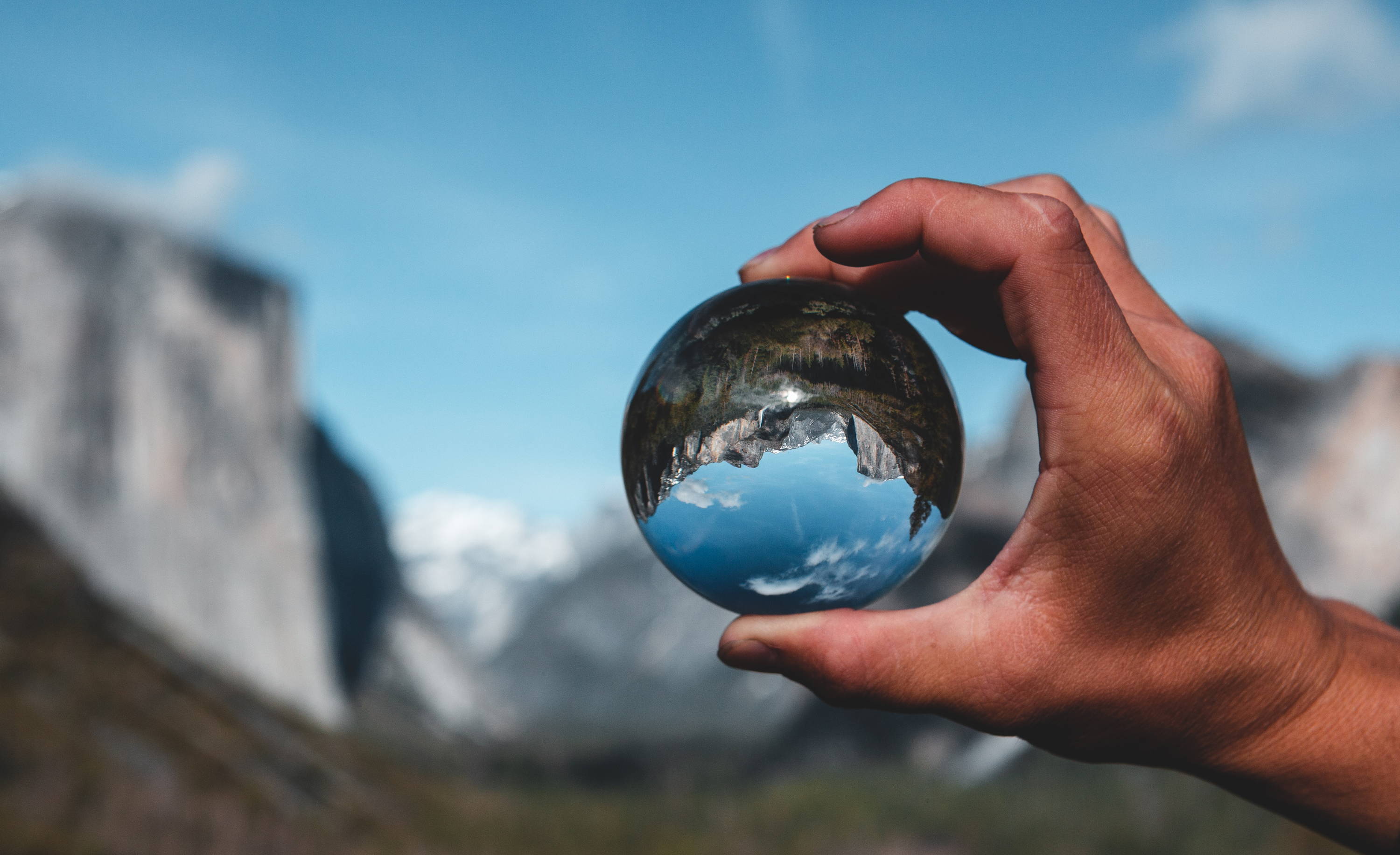 What is planetary health?
Planetary health offers a way to understand the relationship between human health and environmental sustainability. According to "Safeguarding human health in the Anthropocene epoch," a report prepared by the Rockefeller Foundation–Lancet Commission on planetary health in 2015, "humanity has become a primary determinant of Earth's biophysical conditions," due to its overwhelming environmental footprint. At the same time, we're experiencing the highest levels of overall life expectancy and health ever.
Yet, the Rockefeller-Lancet Commission recognizes that the high overall human health level we experience today has come at the expense of the planet. And our current level of health doesn't adequately represent the ability for future generations, especially in poor parts of the world, to live healthy lives.
Scientists and policy makers are concerned that we are degrading the environmental life supports we rely on for human health at a rate that puts large populations at risk, especially in poor parts of the world. By analyzing planetary health, the Commission aims to:
predict future outcomes for human health based on human population and environmental trends,

Identify key challenges and

propose solutions.
The key takeaways are that we need to empathize with the planet, conceptualize a value system that keeps growth in balance with the environment, adequately research the planet's warning signs and take timely action.  
What key indicators determine planetary health?
The Rockefeller-Lancet Commission tracks include the following metrics to define the state of planetary health: Population growth, Poverty, Life expectancy, Energy use, Water use, Domesticated land, Fertiliser use, Marine fish capture, Tropical forest loss, Water shortage, Ocean acidification, Carbon dioxide emissions, Temperature change and Biodiversity loss.  
While population growth, poverty and life expectancy have all improved greatly on a global scale, the remaining factors show alarming amplification that has put enormous stress on the planet. Thisplanetary health infographic gives an excellent visual summary.
These factors help us to define and analyze the planetary boundaries or limits at which serious risks to sustainability unfold. According to the report, the highest risks were seen in the loss of genetic diversity (biodiversity loss), and the level of nitrogen flows (fertiliser use).
How can I track each of these sustainability factors?
How does the Planetary Health Diet solve some of these problems?
Following up to the Rockefeller-Lancet Commission, a new commission was formed to focus on ways individuals could have the biggest impact on improving their environmental footprint in a way that promotes human health.
It turns out that our diet connects us more than any other factor to the earth. As a result, the EAT-Lancet Commission developed thePlanetary Health Diet. Among the dishes, you'll find a variety of local, nutritious vegetables and grains you may have never seen before. This is because the diet addresses factors like biodiversity and nutrition at once.
The diet mostly focuses on thethreats to the environment posed by agriculture and livestock. Our food system alone intensifies climate change, over-fertilizes the water streams with nitrates from biowaste and agricultural runoff and leads to rainforest deforestation and wildlife losses. However, the diet does not entirely restrict meat and dairy like the vegan diet. Instead, it adjusts proportions in balance with the growing population.
Nevertheless, the message is clear: our diets and food systems are crucial factors in sustainability. Explore the food varieties and proportions of the diet in thisPlanetary Health Weekly Menu.
How can I live more sustainably and promote planetary health?
You can start by reducing your meat intake, lowering your consumption of water, extending the lifespan (number of uses) of your products, reducing waste, switching to renewable energy and limiting your air travel. Try to stay motivated by forming your own community or friend group focused on sustainability. Together, you can buy supplies in bulk, share rides and appliances, set goals, measure your progress, share ideas and hold each other accountable.
HEALTHY HUMAN PRODUCTS MENTIONED